Downsides Faced by Shopify Users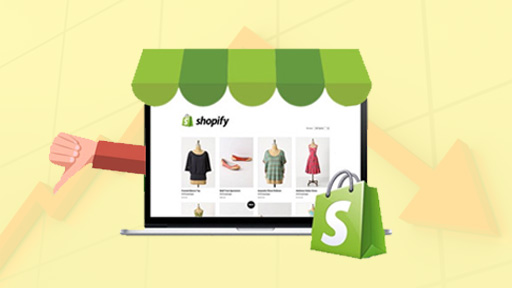 Shopify is a SaaS (software-as-a-service) e-commerce platform that is generally utilized by small businesses to distribute their products. Sellers are provided with a dashboard to build an online store and sell their goods on websites, social media platforms, and other online marketplaces. Despite its well-known user friendliness, there are some drawbacks to its structure.
Shopify only offers a 14-day free trial; therefore, after the trial is concluded, the user must select a paid plan. Sometimes, you'll have to opt for a higher-priced plan to gain access to certain premium features. Although the paid features can aid you in gaining more revenue, they are quite expensive. Other self-hosted apps, like WordPress and WooCommerce, usually have inexpensive development needs. WooCommerce is an open-source, free plugin. While Shopify Payments requires users to pay an additional transaction fee, WooCommerce doesn't charge an additional transaction fee and doesn't lock a user into its payment processor. It only requires the needed payments, like the domain name fee. Hence, the user is allowed to use any payment processing provider.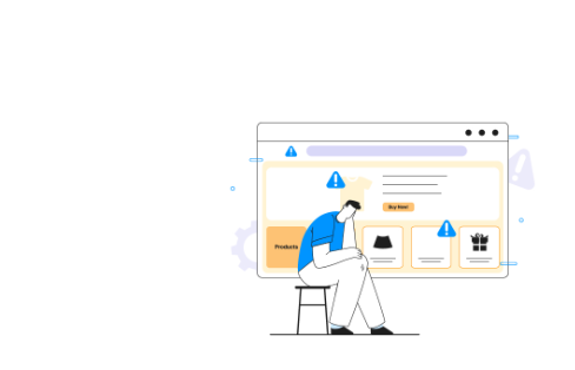 Although Shopify is a customizable platform, there are some limitations since it is a closed platform and only offers drag and drop. While other platforms use PHP or CSS, Shopify uses its Liquid setup, which isn't used by many web designers. This isn't an ideal platform for people who are interested in tweaking functionalities and other features in ways that go beyond the limitations. Shopify manages basic SEO tasks, which is disadvantageous to a user if they heavily rely on organic search. Additionally, it doesn't allow users to modify robot.txt files. A platform like WooCommerce offers unlimited teams and is fully customizable due to its being an open-sourced service. The fact that WooCommerce is based on WordPress, which runs over 43% of all websites on the internet, is its best feature. This entails that you have immediate access to the more sophisticated features that come with the WordPress website builder, particularly the content marketing tools that can help you raise the visibility of your eCommerce website in search results. You can also utilize the drag-and-drop page builder plugins and other web design tools that come with WordPress.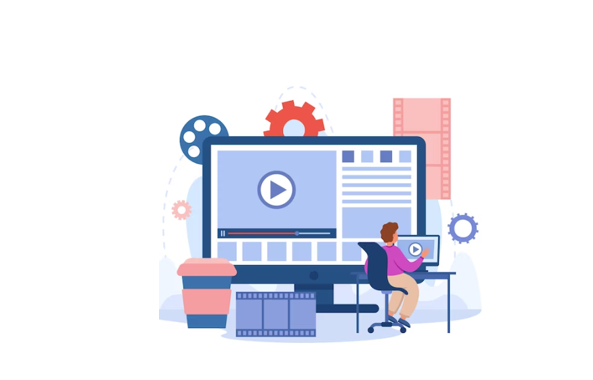 A third-party hosting service should be used to initiate any online store since Shopify doesn't support email hosting. Although this seems like an easy process, there is an additional cost that falls into the overall budget. Professional Email, a hosted email service provided by WordPress.com, is a cost-effective, feature-rich option that makes it simple for you to manage your email from your WordPress.com account. Another platform called MemberPress is integrated with different tools (live chat software, email marketing tools, etc.) that let a user successfully launch their online store.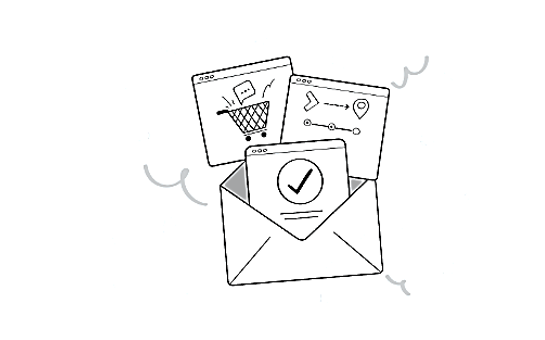 Content Marketing Barriers
Shopify allows users to promote their online businesses through its content marketing feature, but as mentioned before, there are limitations when it comes to certain tools on this platform. For example, it doesn't offer the best blogging experience since the built-in software lags in some areas. There isn't a separate feature to enter tags and choose a category. Basically, Shopify isn't the place to go if you want to generate rich content with carousels or videos, and its SEO ranking is poor. A popular platform that possesses out-of-the-box SEO capabilities is BigCommerce. In contrast to Shopify, which only offers ordinary reporting with its mid-tier plan and advanced reporting features with its most expensive plan, BigCommerce includes professional reporting tools in each of its plans.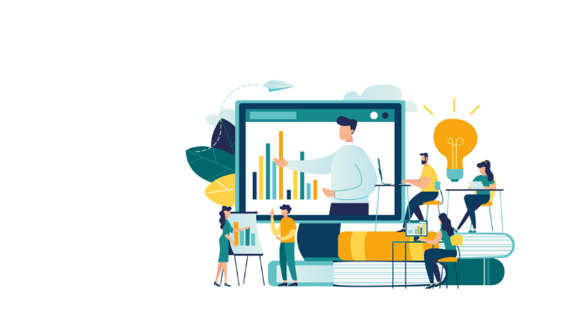 Although Shopify offers 100+ payment gateways (PayPal, Amazon Pay, Apple Pay, etc.), a transaction fee has to be paid. A platform like Magneto offers over 150 payment gateways. WooCommerce doesn't charge an additional transaction fee, and only the necessary payments, such as the domain name fee, need to be paid. Another platform that offers a favorable system is BigCommerce. No matter which system is used to process card transactions, BigCommerce does not charge transaction fees on any of its plans.