Google BARD AI: An Ideal Tool For Marketers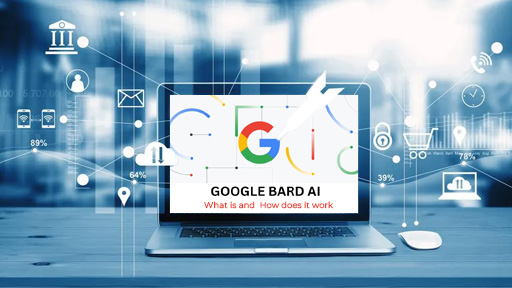 AI has taken the world by storm through countless innovations in the educational, technical, entertainment, and medical fields. Generative AI is currently an ongoing internet phenomenon that uses queries entered by the user to generate videos, images, and texts. In 2022, Microsoft's OpenAI launched an AI-driven chatbot called ChatGPT, which rocked the internet to its core and had 1 million users within 5 days of releasing it. Some of the content provided by it was email drafts, blog posts, memes, translations of documents, summaries, and written code.
In March 2023, Google announced that its parent company, 'Alphabet, had generated an AI chatbot called Bard to compete with ChatGPT. It has been in development since 2015 and is to be released in phases. Google BARD is basically designed to offer detailed or simple explanations. Compared to ChatGPT, Bard provides more relevant information and generates an output quickly. The technology behind the construction of BARD is LaMDA (Language Model for Dialog Applications), and its public beta version consists of a basic interface.
How Can BARD Help A Business Grow?
For assignments that involve exploratory digital marketing, BARD is a good platform for business to utilize. A lot of marketers are experimenting with prompts as a place to start when limiting keyword phrases for SEO or social media content ideas. 
BARD lets companies improve their marketing initiatives and interact with a larger audience. Businesses are able to track and analyze their marketing campaigns using its cutting-edge analytics tools and use the information to make data-driven decisions which will boost their outcomes. Bard helps a marketer to think through scenarios in every possible angle before initiating anything by generating pros and cons of each situation. Content marketers can explore fresh search results to identify common questions or pain points of searchers.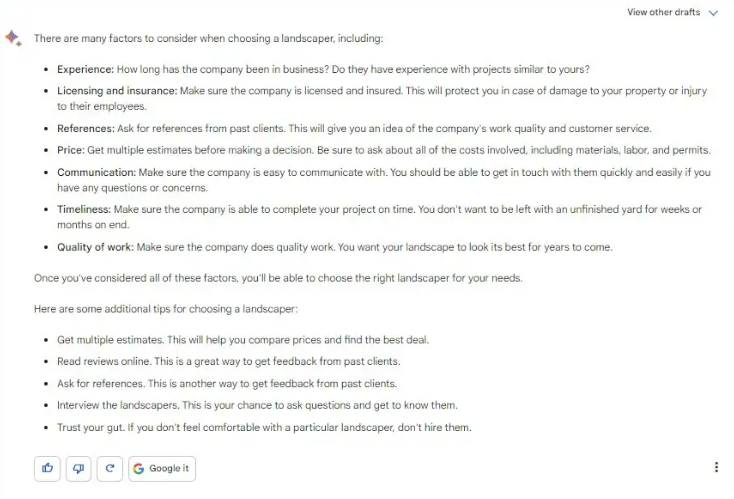 Businesses can collaborate and broaden their reach due to the access that they are given to a vast network of partners and companies. This might assist companies in expanding their clientele and entering new markets. BARD helps international businesses to build up a global presence by offering companies a dashboard to track important market indicators, such as currency exchange rates, global economy news, and information about international shipping. Businesses can keep up with the market changes and study the tactics and activities of rivals to help them to remain competitive in the dynamic global market. Additionally, predictive analytics tools are made available to users, enabling them to forecast future trends and anticipate client needs. Businesses are provided with the safety and security of their data and their customers' data by utilizing the platform's built-in security measures. A range of international laws and regulations can be followed by businesses, enabling them to stay compliant and safeguard their reputation.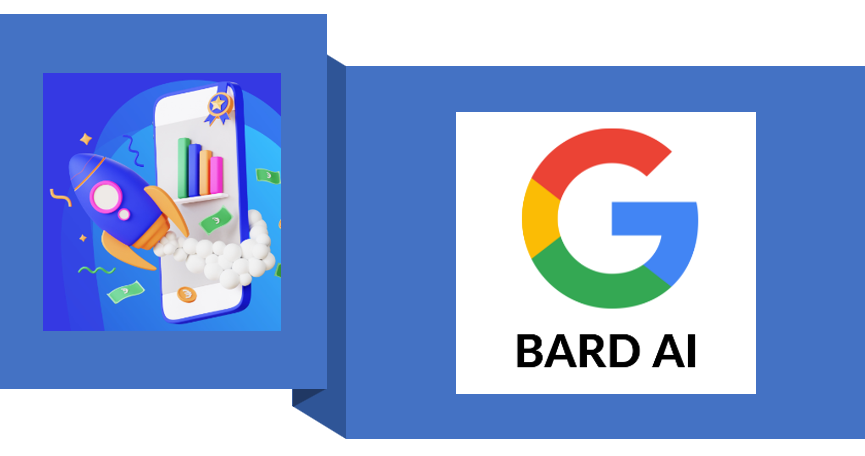 Along with integrated chatbots, businesses are able to interact with their customers by responding to their queries in a quick and efficient manner. BARD is able to connect with analytic apps, databases, messaging apps, and other business related software, to output viable results. Additionally, it gives companies improved security and compliance capabilities. BARD is capable of comprehending linguistic nuance and context. This is helpful for companies who need to research client opinions or analyze their web reputation. For instance, a business might get thousands of reviews from clients each month, some of which are positive and some of which are negative. The business may immediately spot patterns and trends in the feedback by using Google BARD, enabling them to fix any concerns, use those insights in future campaigns, and improve their goods and services.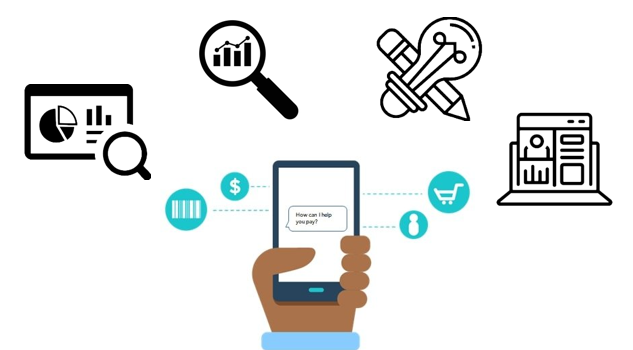 BARD assists companies in streamlining their operations and boosting output. Businesses can concentrate on expanding their operations and providing better customer service by automating monotonous tasks and offering real-time data and analytics. Real-time data enables companies to take advantage of fresh opportunities and respond swiftly to market changes. BARD has the capacity to automate data analysis processes which free up resources for other duties and business intelligence services. HR can utilize the technology to evaluate employee data and decide on pay and promotion decisions as well.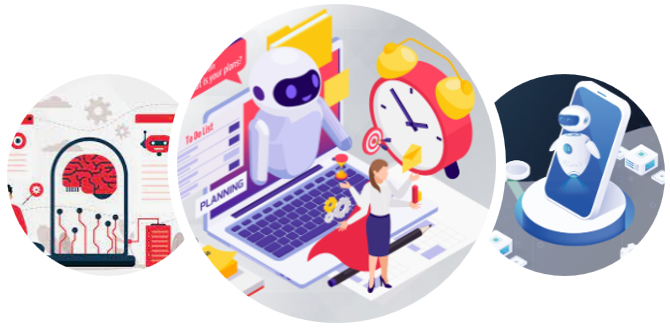 BARD AI is on the verge of transforming how organizations use perform in an era of human and machine interaction. Business processing outsourcing solutions from BARD can help companies boost their bottom line and expand their operations because of their capacity to manage a big volume of data and their availability around-the-clock. These tools can assist you in automating processes and gaining a competitive edge whether you run a small scale business or a huge corporation.