Impact of Sri Lankan Economic Condition on Custom Software Development as an Industry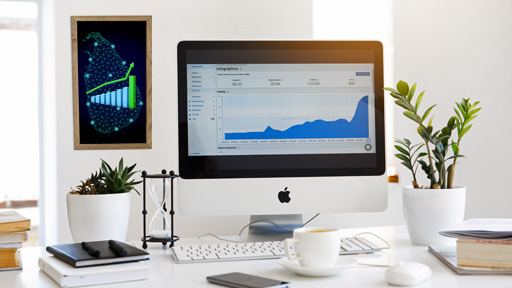 How would the state of the world be today without the invention of search engines,
online shopping and wireless technology? These pieces of effortless technology have built a
digital world that can give us the ability to do many things with a tap of our fingertips.

During 2021, an economic crisis arose and resulted in fuel, food and medicine shortages and
soaring inflation. This also crippled the performance of many industries including the IT
industry, which was Sri Lanka's fifth largest export earner. Power cuts were imposed daily and
resulted in irritatingly unstable Internet access for IT firms to function.
Migration of Software Engineers
There is a high demand for software engineers in Australia, which is where most young
engineers who finished graduating from Sri Lankan state universities migrate to. The economic
crisis resulted in 'brain drain' as almost 50% of the educated youth of Sri Lanka wanted to
migrate, according to a survey conducted by the Colombo-based Institute for Health Policy, in
November of 2021.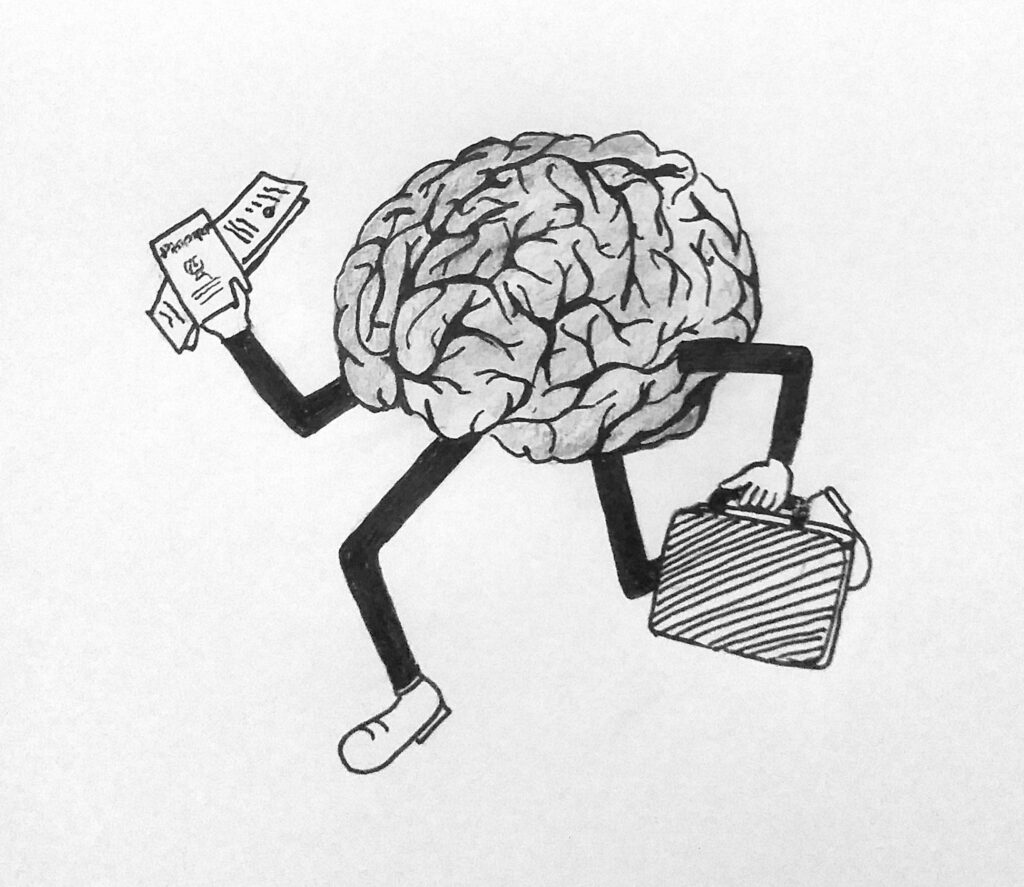 Software Engineers Working for International Companies While Working from Sri Lanka
The constant power outages weren't the only reason for Sri Lankan Software engineers to opt
working for international companies while in Sri Lanka. Due to the Sri Lanka's rupee value
deteriorating, the cost of living was difficult to fulfill. Plus, there wasn't a clear future for certain
Sri Lankan IT companies due to the major and minor shortcomings that resulted from its
economic crisis and inflation. Apart from those who had the convenience of migrating, others
decided to stay back and soldier through the crisis while working for international SE companies.
High Demand for SEs & Their Rates Rockets
The salary of a software engineer in Sri Lanka isn't determined by the number of years they've had experience but by their capabilities, decisions and skills when it comes to handling a project. This includes working with team members and clients cooperatively and informatively. Due to Sri Lanka's digitization in different industries, there is a huge demand for software engineers in those industries for the purpose of adaptation and development. According to Ruwin Perera, the co-founder of 'Different' in Australia, there is a high global demand for Sri Lankan software engineers.