Online Shoppers in Sri Lanka and eCommerce Websites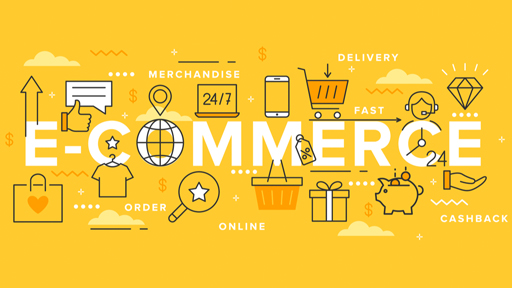 e-commerce is emerging in Sri Lanka. Over the past few years, there has been a significant increase in the number of online shoppers in Sri Lanka, and more businesses are now starting to sell their products and services online. This growth has been driven by factors such as increased internet penetration, the rise of mobile devices, and the convenience of online shopping.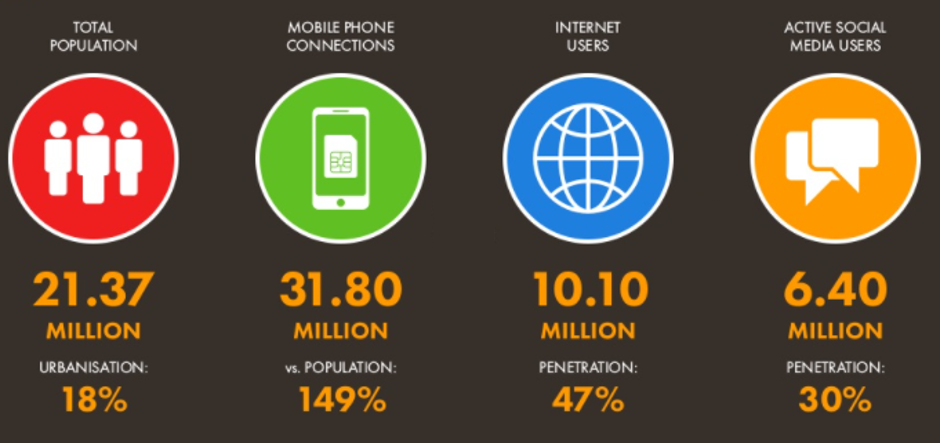 Online selling platforms & marketplaces in Sri Lanka plays a vital role in the development of eCommerce industry in Sri Lanka.
Internet penetration rate is 47%, which is the major reason reason behind the development of eCommerce in Sri Lanka.
SINGER Sri Lanka, Takas, Keells Super, Glomark, Cargills Online, Arpico Supercentre, Kapruka, Bigdeals, Buy Abans, Wishque are considered the top eCommerce websites in Sri Lanka. According to a report by the International Trade Center, e-commerce in Sri Lanka is expected to grow over the next 3 years, with a forecasted growth rate of 15% from 2020 to 2025 annually. The report also says that the pandemic has expedited the shift towards online shopping in Sri Lanka and more people are now preferable to shop online.
Here are the top 10 online e-commerce websites in Sri Lanka, in no particular order:
Overall, while e-commerce is still in its early stages in Sri Lanka, it is expected to continue to grow and become an increasingly important part of the country's economy.